A Fresh Take on the Automobile
Available in the very near future, DS 4 challenges and captivates through its impressive proportions, charismatic appearance and muscular stance. Inside, augmented technology is at one with the cockpit for an exquisitely pure design that's both high tech and ergonomic.
DISCOVER THE DIFFERENT DS 4 VERSIONS
Each of our versions has been designed to accommodate a 225 hp E-TENSE plug-in hybrid engine without compromising on board space or boot space.
Quote request
ADDITIONAL TECHNOLOGIES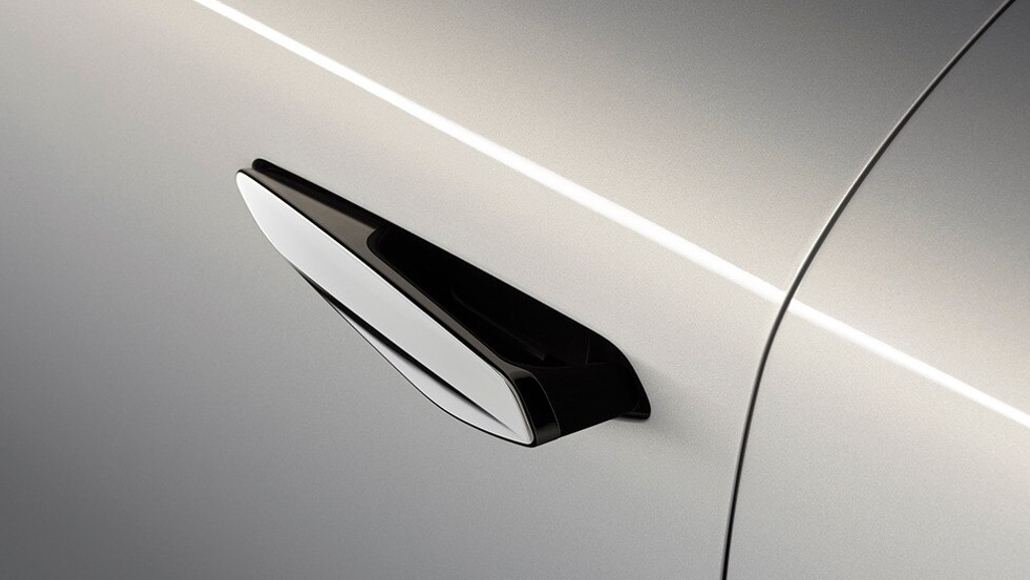 ADML Proximity
DS 4 unlocks automatically when you approach within a radius of up to 2 meters and the previously invisible door handles are deployed. Then start your car easily using the Start / Stop command. When moving away, the process is the same: the handles retract and the vehicle automatically locks.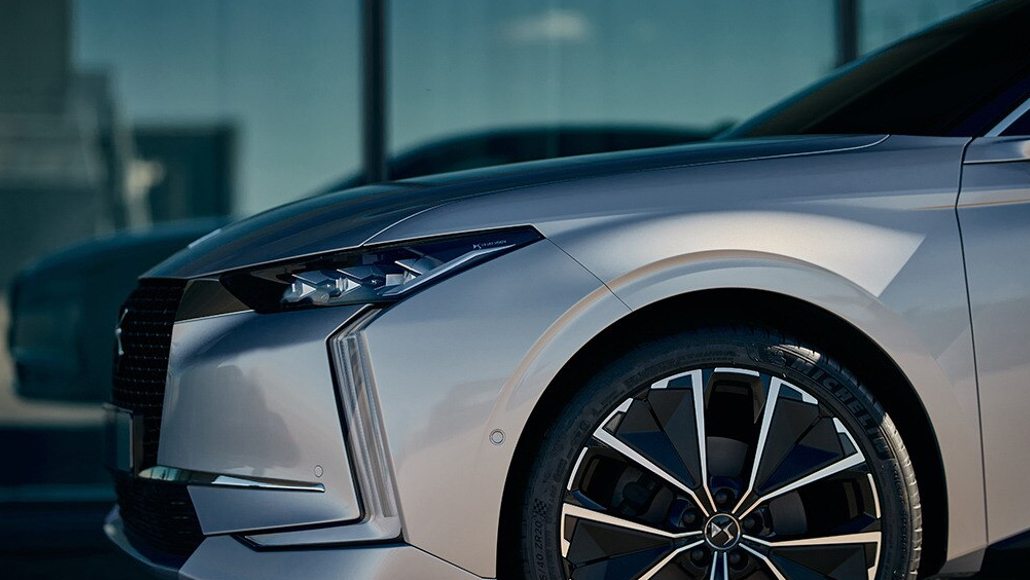 Automatic emergency braking
This system detects, day and night, obstacles such as registered vehicles (driving in the same direction of traffic or at a standstill), pedestrians, cyclists and motorcycles in your lane. In case of imminent danger, the driver is alerted by a visual and audible signal; if he still does not react, the automatic braking will then take effect.
Active Involuntary Line Crossing Alert
The Active Involuntary Line Crossing Alert system identifies line crossings and automatically puts you back in your lane. Unactivate this option at any time by holding the steering wheel insistently or using the preferred driving functions button.
Enjoy an immersive and exhilarating driving experience
DS 4 embodies "augmented technology", an exclusive alliance between advanced technologies and augmented reality. More efficiency, more connectivity, more innovations and more equipment to serve the driving experience and your safety.
Quote request
The DS Experience