Exterior design: a jewel of sophistication
Symbolic of French savoir-faire, DS 9 is now available to order at your DS retailer. Designed with E-TENSE hybrid power, our new saloon has been created to offer technical excellence, incredible comfort and unparalleled sophistication.
A modern silhouette characterised by grace
DS 9 stands out with modern lines marrying grace and dynamism. Details, from the DS sabre to the Clous de Paris finish, the DS Cornets to the FLUSH FITTING DOOR HANDLES, give the car its highly distinctive design.
Quote request
Taste the driving pleasure of the plug-in hybrid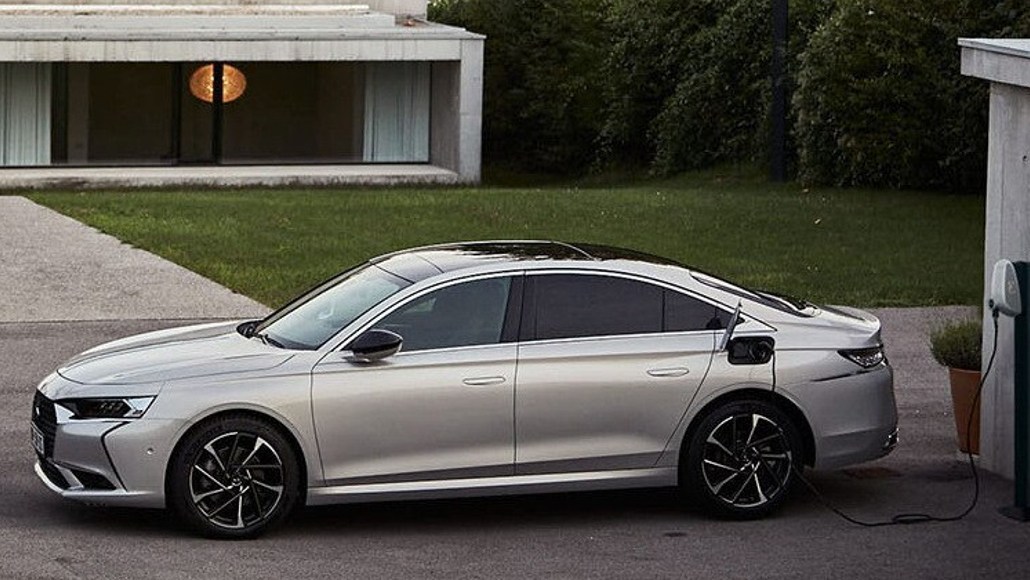 Intelligence & Performance
On our E-TENSE plug-in hybrid engines, the combination of electricity and gasoline offers power and flexibility. Enjoy low or zero emissions and quiet, dynamic starting phases.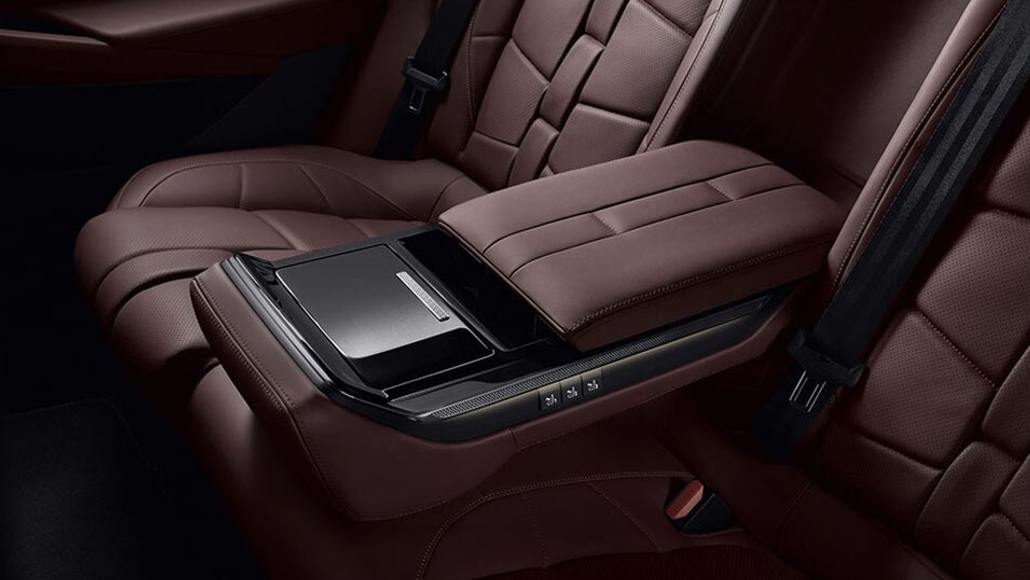 Excellence in every detail
With the OPERA interior, let yourself be enchanted by the beauty of the materials that dress the interior of DS 9 and especially by our leathers, sublimating the dashboard and the steering wheel. The Lounge armrest, located at the rear, contributes to the general comfort; Crafted in Nappa leather, it offers storage equipped with USB sockets and enables massage functions.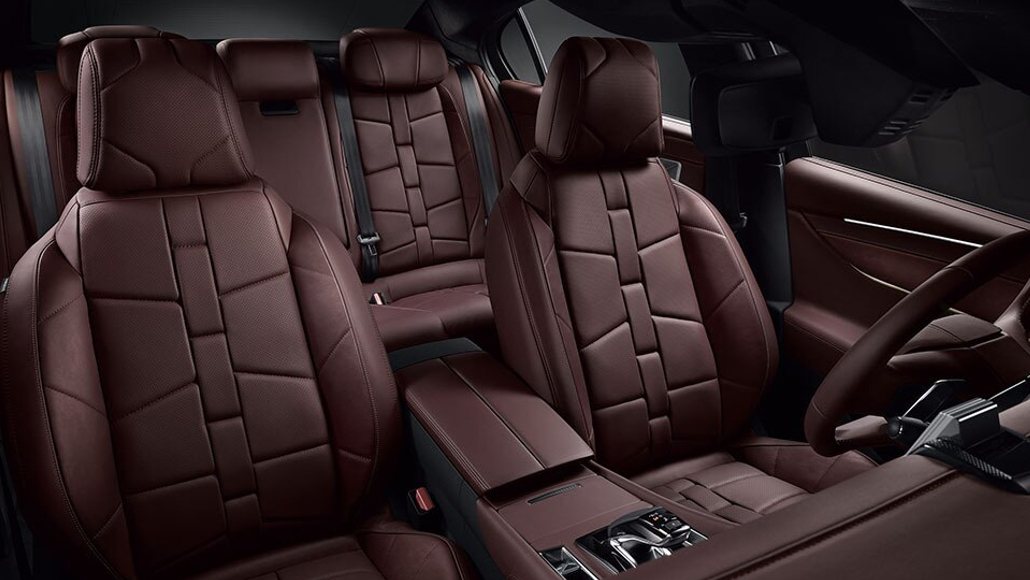 A haute couture interior
Omnipresence of leather
The ultimate expression of our best know-how, the OPERA interior is adorned with the finest of leathers, Ruby Red Nappa leather, which covers the entire dashboard and the iconic bracelet-made seats. This exclusive signature also features a steering wheel entirely wrapped in Ruby Red leather.
When advanced technologies assist you
Your DS 9 driving

Designed for your comfort, DS 9 integrates the technologies of the moment.
- DS PARK PILOT
- DS ACTIVE SCAN SUSPENSION
- DS ACTIVE LED VISION
- DS NIGHT VISION
- DS DRIVER ATTENTION MONITORING
- DS DRIVE ASSIST
Quote request
The DS Experience