SUMPTUOUS & AGILE
High tech and efficient, New DS 3 will bring elegance and character to every journey. Available in a 100% electric version, you'll fall in love with how comfortably it drives.
A MODERN DESIGN
The new DS Wings are an elegant link between the technological headlamps DS MATRIX LED VISION and the grille, subtly enhanced with gloss black or chrome diamond tips. Emphasised with chrome or black lacquer, these DS Wings give New DS 3 a sharp look.

New DS 3 comes with chrome door handles that fit its shape elegantly and fold out for opening.

A black lacquered bead finely highlights the rear lights and the tailgate. Adorned with the DS Automobiles signature set in polished stainless steel, it subtly dresses the rear of the vehicle.
Quote request
EXPERTISE AND ATTENTION TO DETAIL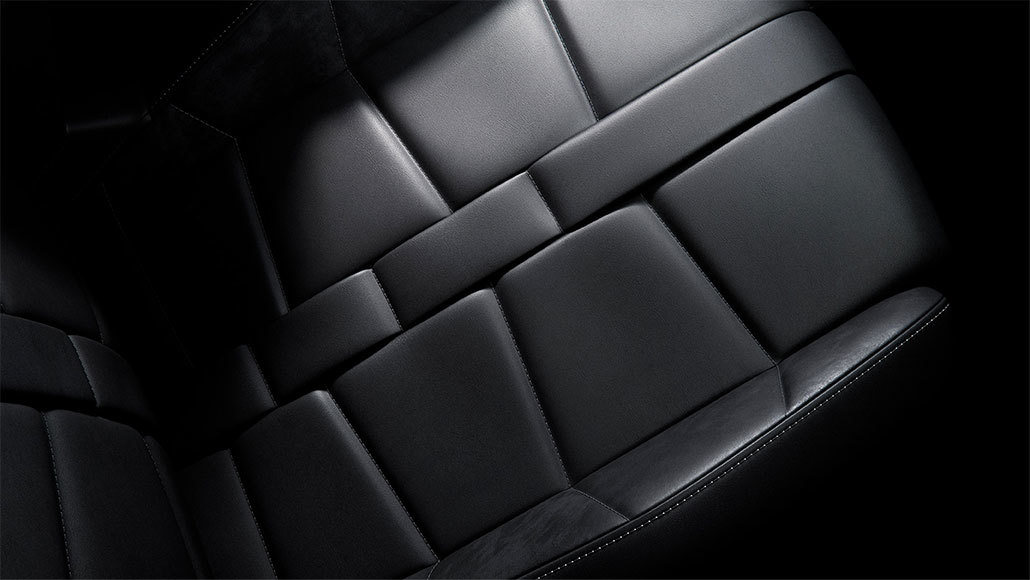 "WATCHSTRAP" LEATHER UPHOLSTERY
Our upholsterers have enhanced New DS 3's interior with Nappa leather, a prized full-grain leather. The exclusive "watchstrap" upholstery gracefully emphasises the deep bond between DS Automobiles and craftsmanship.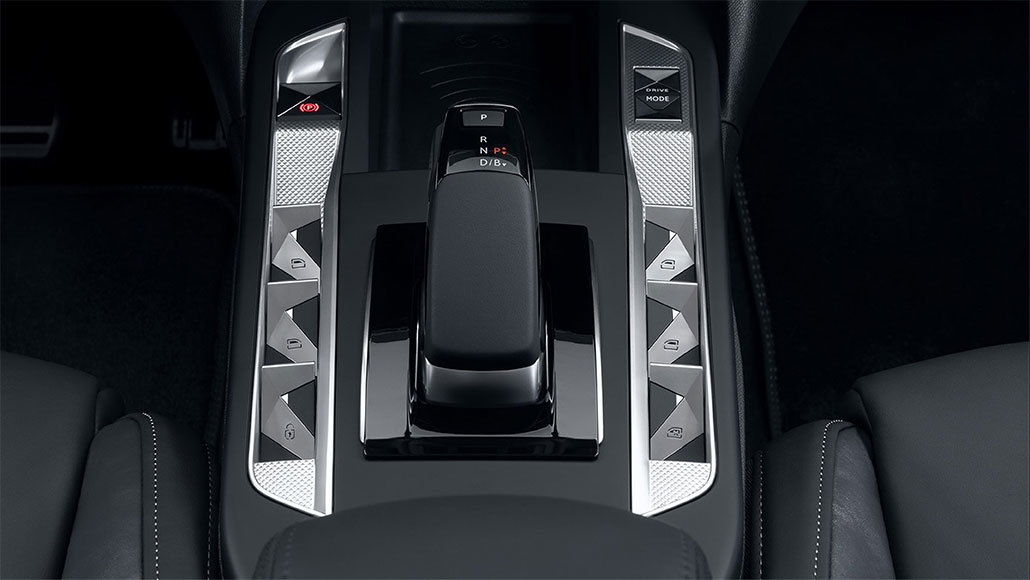 "CLOUS DE PARIS" EMBOSSED INSERTS
Our stylists were inspired by fine watchmaking for decorating New DS 3's controls with "Clous de Paris" embossed inserts. This demanding finish represents small pyramid-headed nails criss-crossing seamlessly.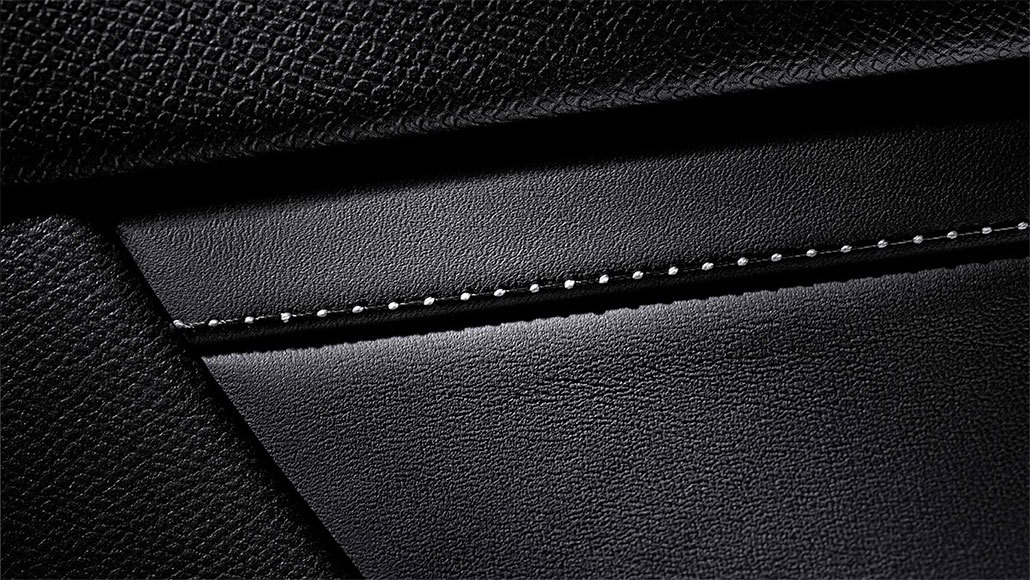 "PEARL" STITCHING
From the imagination of our upholsterers and inspired by the world of haute couture, Pearl stitching is a finish that reproduces a pattern in the shape of a pearl on the seams of the leathers in New DS 3. This technique has become a DS Automobiles signature.
TECHNOLOGIES DESIGNED FOR YOU
DS IRIS SYSTEM is our new information eco-system that's intuitive, ergonomic and can be completely personalised. It incorporates a personal assistant with a touchscreen and advanced voice recognition. DS IRIS SYSTEM carries out what you want, when you want.
DS DRIVE ASSIST helps the driver while enabling them to re-take control of their car at any time. It's another step closer to autonomous driving. This innovative equipment governs speed and distance relative to the vehicle in front, and by operating the steering positions New DS 3 precisely where the driver wants in its lane. It controls speed and direction to ensure you're safe and relaxed at the wheel.
New DS 3's DS MATRIX LED VISION is made up of 3 LED modules for the dipped function as well as a MATRIX BEAM module divided into 15 independent sections for undipped operation. The segments illuminate and turn off progressively depending on the driving environment detected by the camera at the top of the windscreen. The driver can therefore drive using main beam headlights without dazzling others: for example approaching a vehicle that's being followed or coming the other way, a section of the light beam around that vehicle automatically switches off and tracks its movement so as not to distract it.
Quote request